MLX90640 serial infrared lens module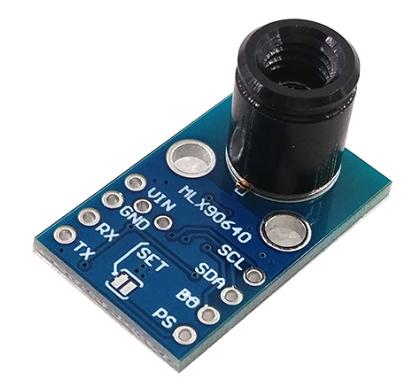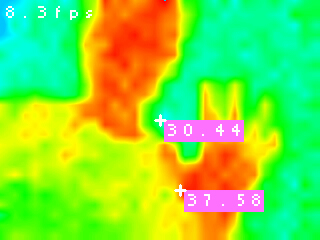 Can be used for non-contact temperature measurement.
Parameters
Resolution: 32x24
Measuring range: -40°C~300°C
Temperature resolution: 0.1°C
Measurement accuracy: ±2°C
Repeatability: ±2°C
Response frequency: 8HZ
Working voltage: 3.3~5V
Working current: 42mA
Working temperature: -40°C~85°C
Size: 17.27mmx33mm
Instructions
The module uses serial port or I2C for communication. After confirming that the wiring is correct, the measurement data can be read from the serial port.
Routine
More